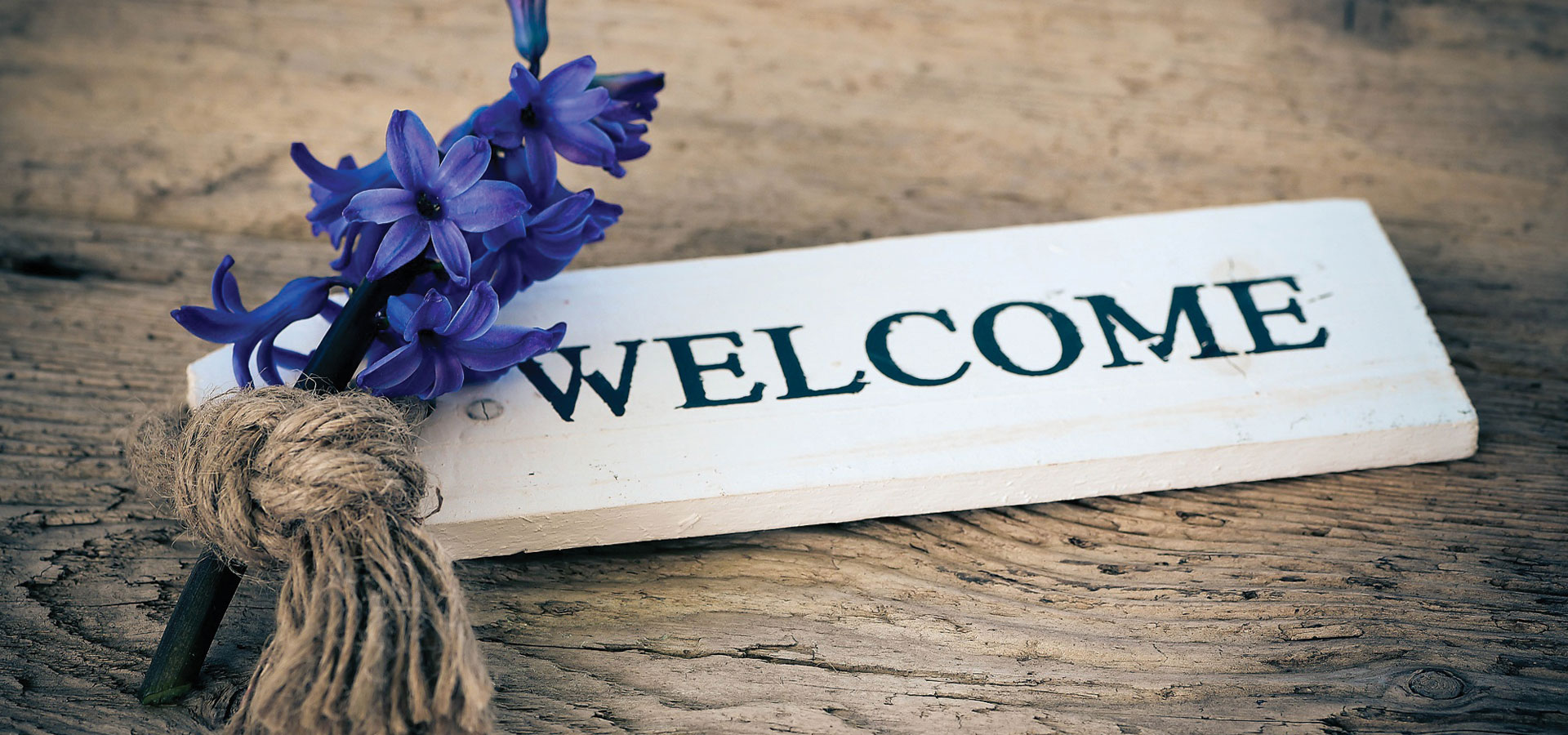 Signup for a friendship right here!
Welcome
Hi! I'm Lisa.
If you wandered into my space by accident, welcome! I take all strays 🙂
Kidding aside, this is my digital playground where I get to escape all the stress of regular life and just play.
I've been doing stuff cuz I've been told that I had to- write blog post, make freebies for newsletter subscribers, join all social media accounts-  and it's all exhausting. Along the way I forgot about the stuff I used to really enjoy, like knitting, playing Skyrim, playing my flute- so I decided a few months ago to start doing things I liked.
I believe that to be truly happy, you have to take time for yourself and that will  spread into being successful at home and work.
So if you dare, come and join my journey to becoming happy- internally and externally.
---
I play the flute and play at a local United Church once a month. I also help out at my kids elementary school where I help the kids learn flute. Check out my YouTube channel for music performances!
I like to volunteer and give my time to several school activities. Once in a while I'll post updates on the activities that I participate in.
I've been overweight since the births of my children, but until I had a medical scare, I didn't do anything about it. Now I'm actively trying to change my lifestyle to become healthy and fit.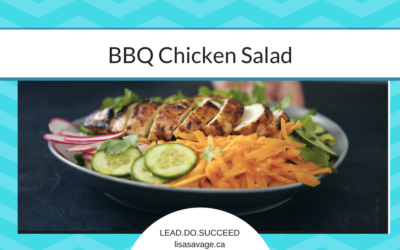 image by myfitnesspal Sometimes we need a break from heavy meals right? BBQ chickens are available in almost every grocery store now, and is my go-to for when I... read more
My Favorite Quotes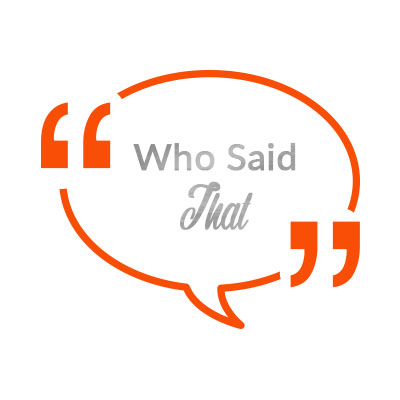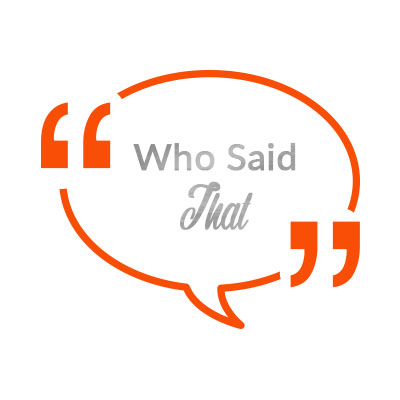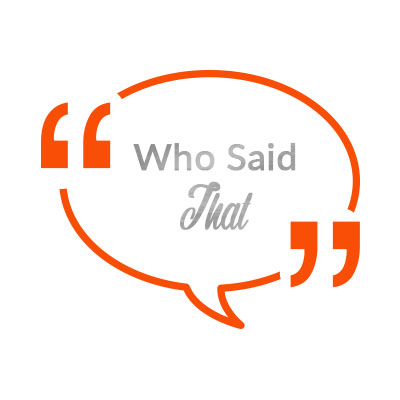 Do or do not. There is no try.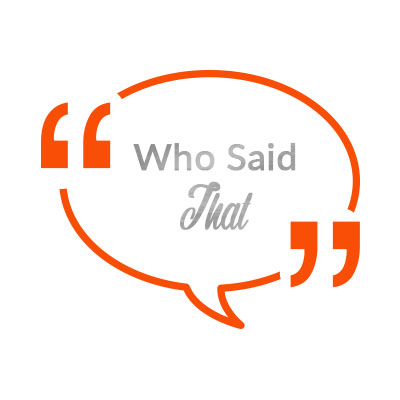 The Writing's on the Wall