About Lisa
I'm in my 30-somethings with two young boys and a husband. I've been lucky in the sense that I was able to stay at home full time and take care of my babies, and then in 2009 I pursued business opportunities.   I started several blogs, turned a hobby into a business and then changed my business focus in 2013.
I like to knit and crochet, learn and play the flute and play video games with my boys. With the man of the house, I like going on dates to new restaurants.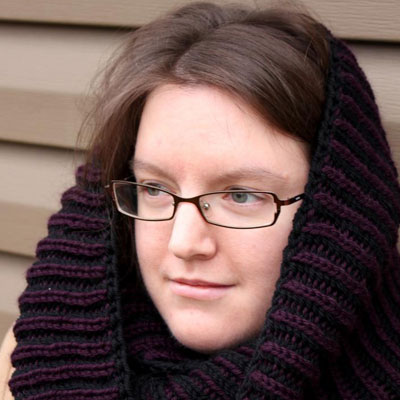 A Little Bit About Me
I don't swear, I don't drink (often), and I don't like elevators or subway trains.
I like purses, especially purses with elephant patterns. I wished I could have a pet elephant when I was kid.
I'm excited to share my life with you  and I look forward to being friends!
If you wish to contact me, my email is hello@lisasavage.ca
Knitting

97%

Flute

80%

Fitness

75%
My Favorite Quotes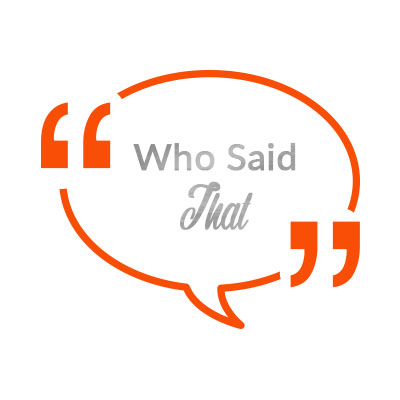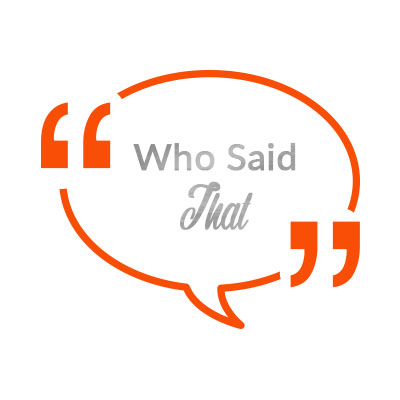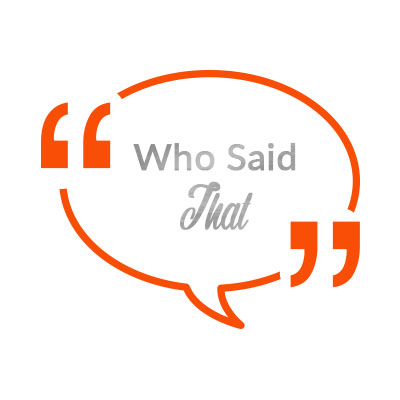 Do or do not. There is no try.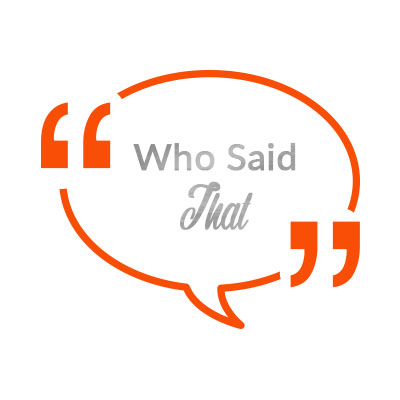 The Writing's on the Wall