The Blog
Here you'll find knitting projects, homesteading activities, my health and fitness journey and a few side hustles.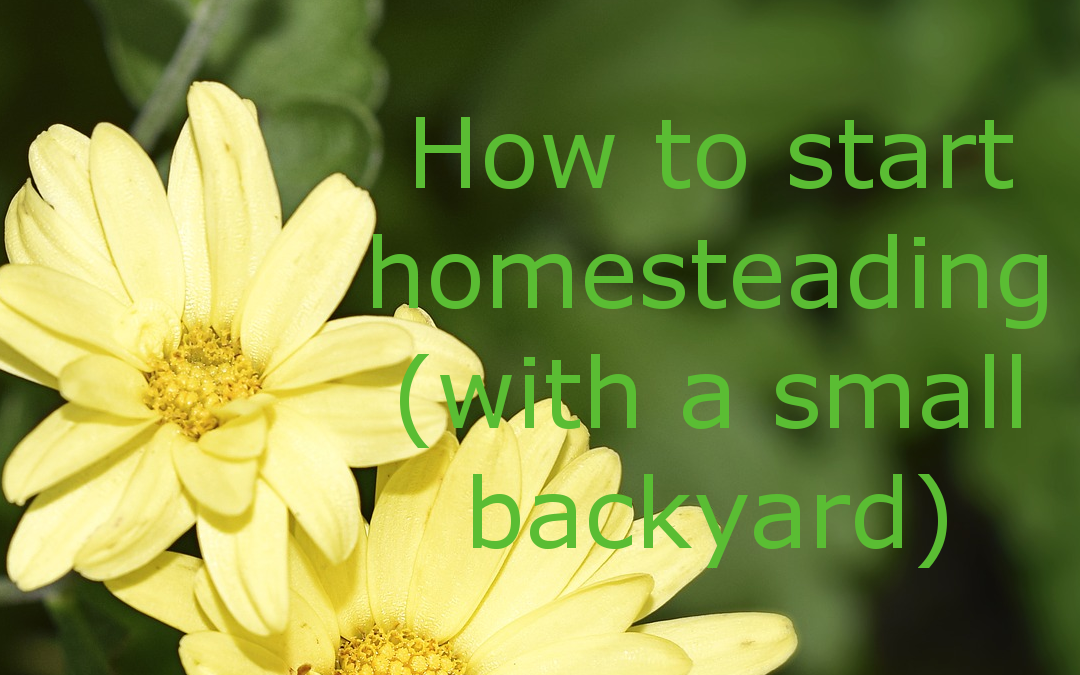 Disclaimer: This post contains affiliate links and I'll earn a commission if you shop through them During our vacation this past September, we visited with my mom who... read more
My Favorite Quotes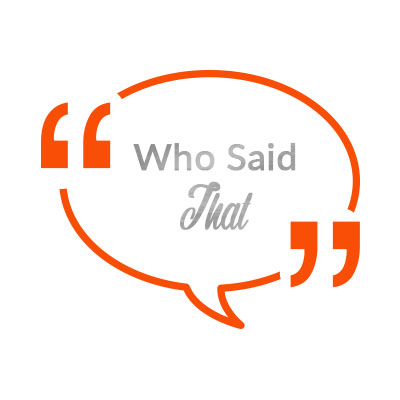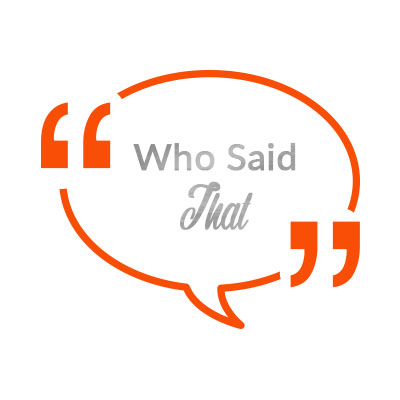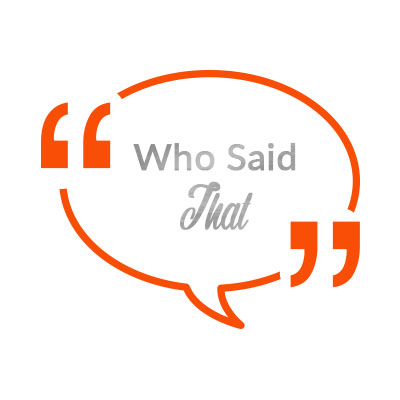 Do or do not. There is no try.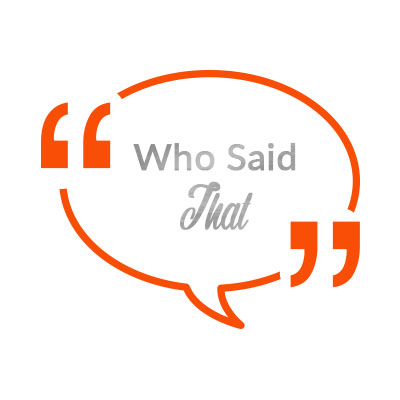 The Writing's on the Wall