The Blog
Here you'll find knitting projects, homesteading activities, my health and fitness journey and a few side hustles.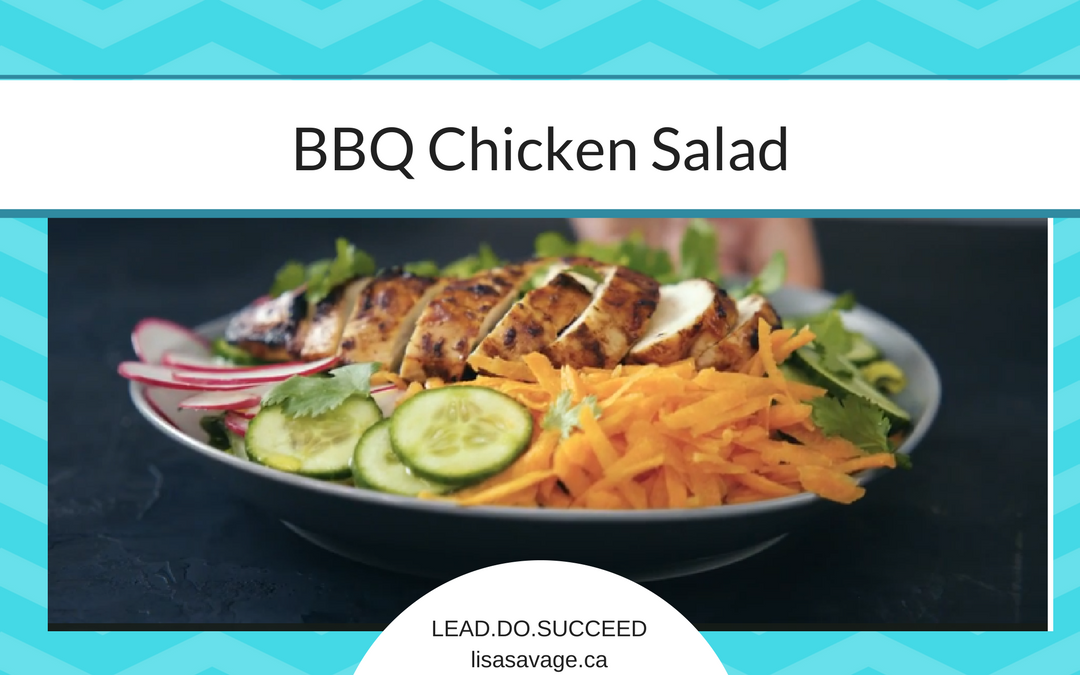 image by myfitnesspal Sometimes we need a break from heavy meals right? BBQ chickens are available in almost every grocery store now, and is my go-to for when I... read more
My Favorite Quotes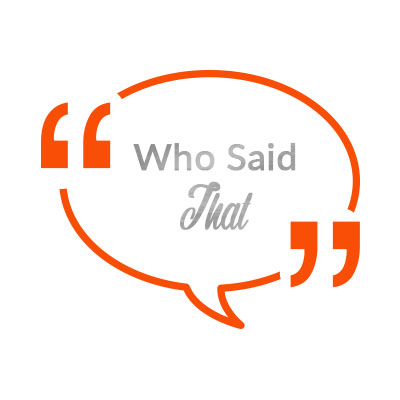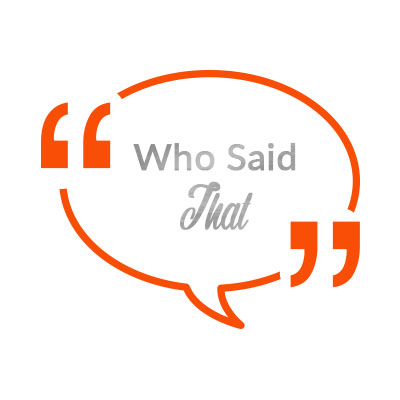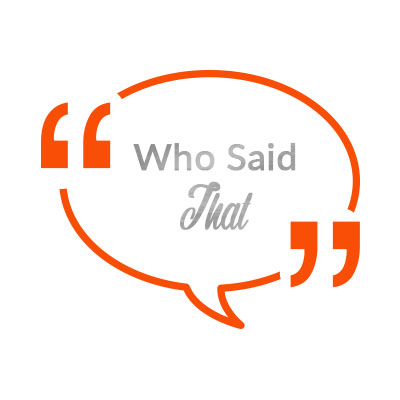 Do or do not. There is no try.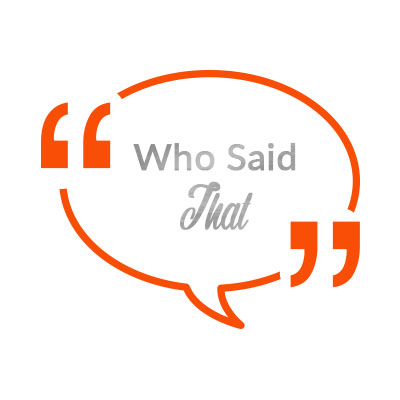 The Writing's on the Wall