The Blog
Here you'll find knitting projects, music performances, my health and fitness journey and a few side hustles.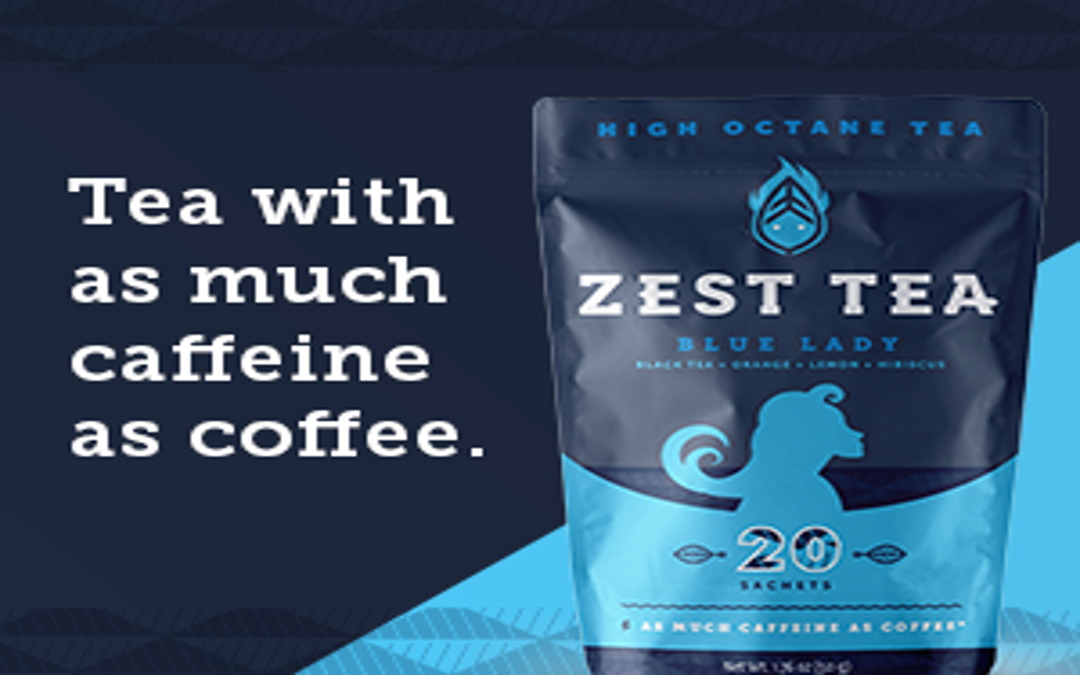 Disclaimer: This post contains affiliate links and I'll earn a commission if you shop through them How I Overcame my Soda Addiction I have a confession. I'm... read more
My Favorite Quotes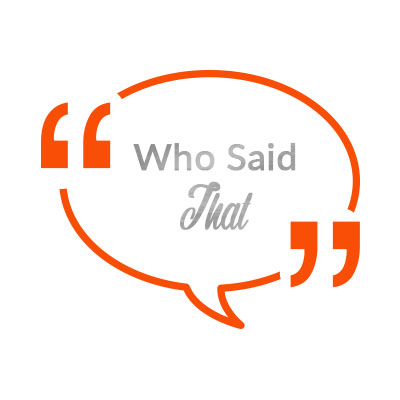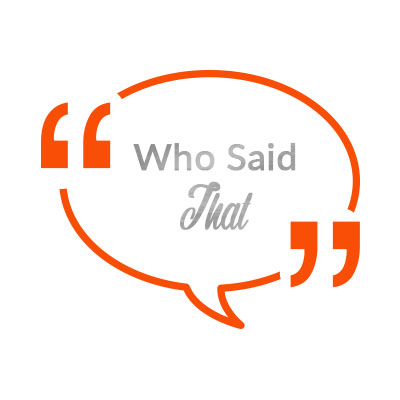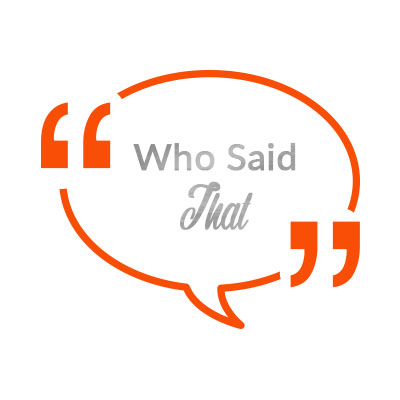 Do or do not. There is no try.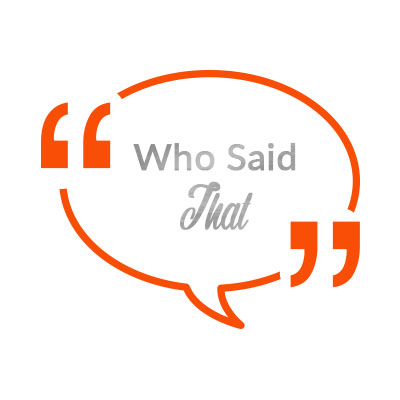 The Writing's on the Wall