Disclaimer: This post contains affiliate links and I'll earn a commission if you shop through them
 I've decided this year to try gardening. TRY. If you ask my husband, I don't have a green thumb. Just this week he commented that my indoor plant was dying. I swear I've been watering it!!
Back in March, I went to Canadian Tire and bought seed starters, along with seeds- onions, cucumbers, yellow beans, cherry tomatoes, beefcake tomatoes, beets, and carrots.
On April 9 I planted those seeds and waited patiently for my little seedlings to grow. My kids were excited too, since we had planted them together. Team Work!
They were beautiful … if only I had taken more photos!! I swear they grew… they really did… I don't know what went wrong, but check out my vegetable garden today.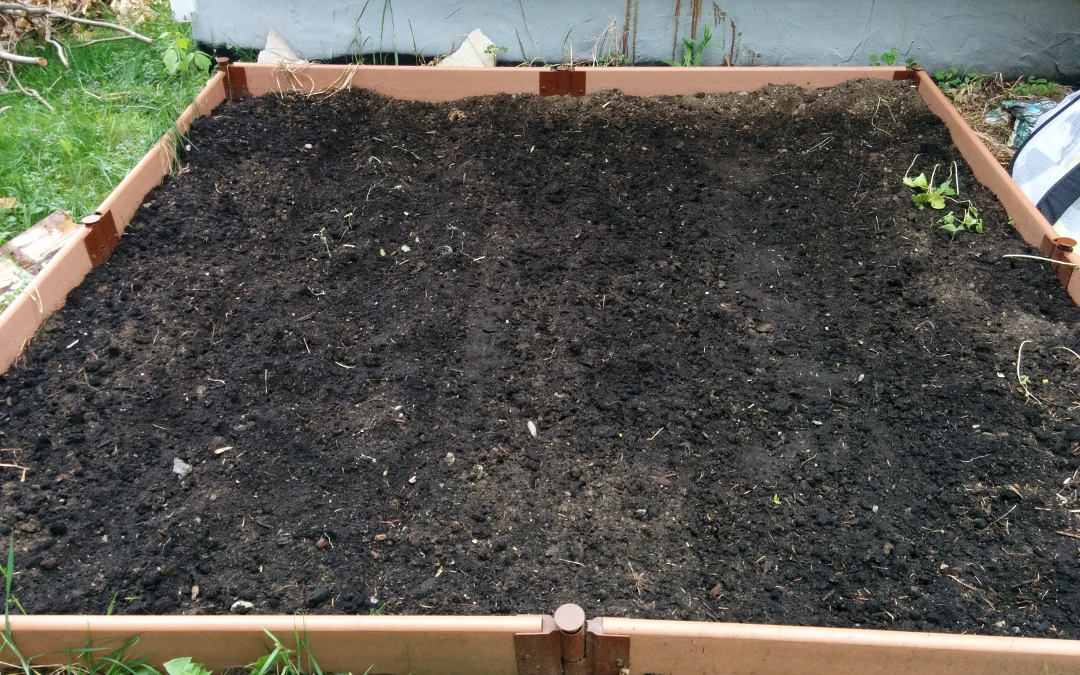 I had little plants of tomatoes, cucumbers and beans and by the second day they are looking dead. I'm not sure how many days to let pass before replanting directly in the ground, but I think that will have to be done… I did plant a few crops like corn, beets, and carrots so I guess once I see them pop up I can replant all the ones that died.
Some good news now!
I received my counter Stainless Steel Composter! Doesn't it look good on my counter… Now I'm able to stash my food waste like carrot and potato peelings, onion peels, egg shells, banana peels, anything plant-based. I'm not sure what I am going to do with meat waste, which brings me to the next point.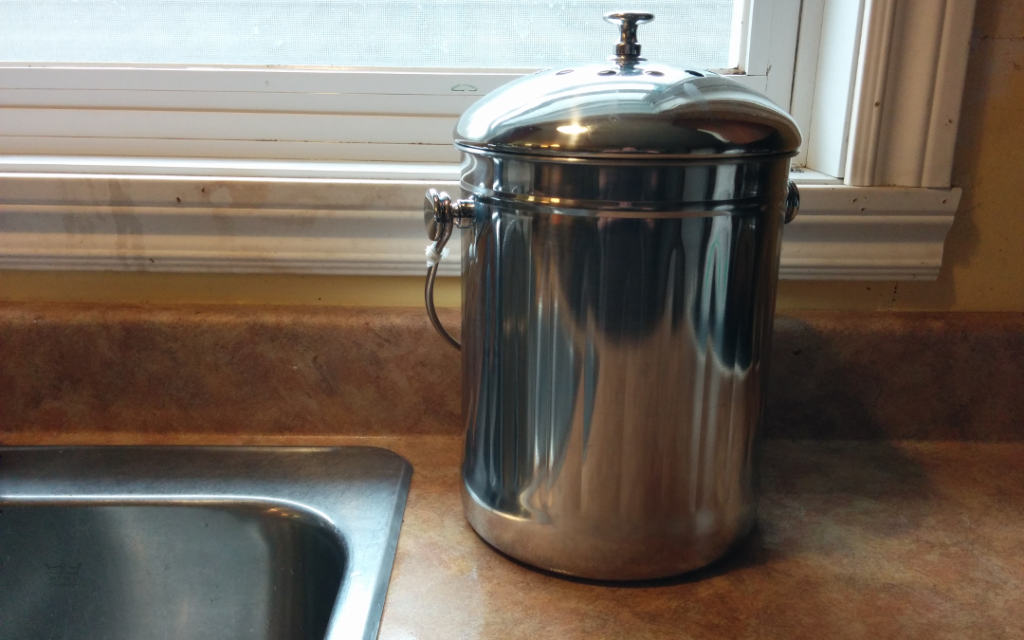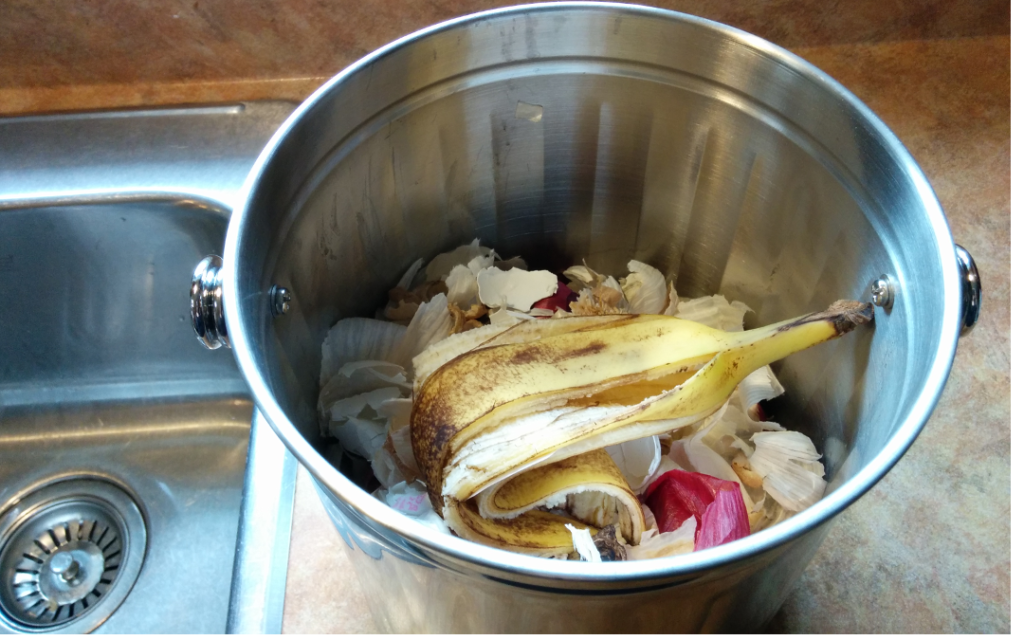 I don't know anything about composting, so I looked on google and found some different options.
1. Make Your Own Compost Bin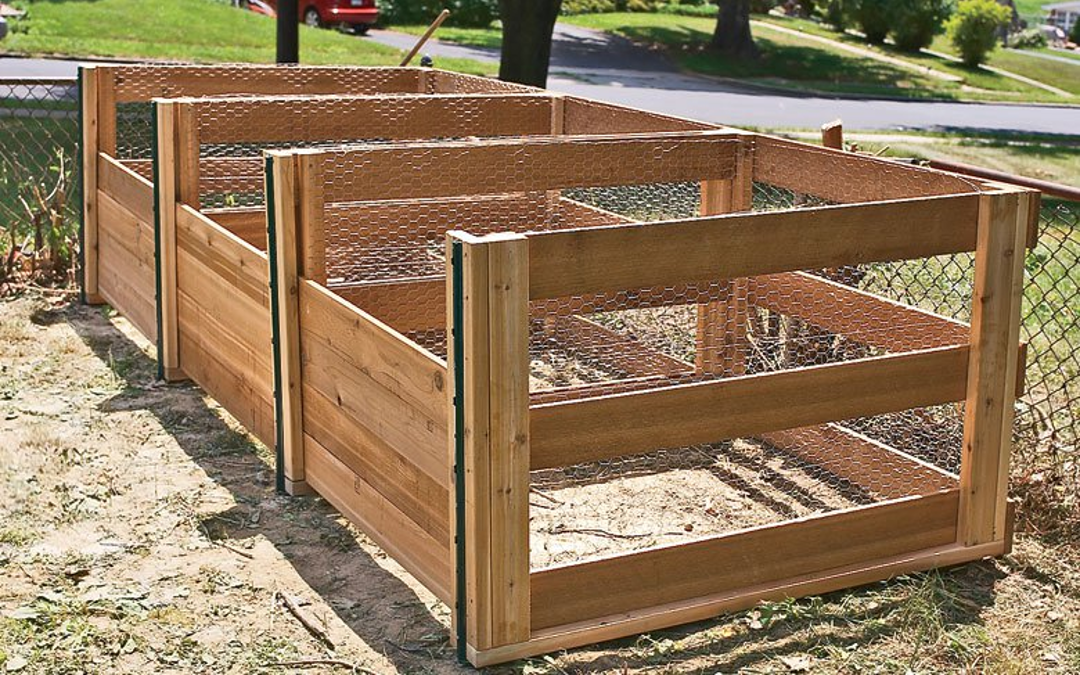 The DIYer in me really likes this bin. However, I don't have the space for it if I want to have chickens (a blog post for another time!) And I don't mean that I would actually make it, I have a husband who would be capable to make it.
Find out how to make this homemade wood bin.
2. DIY Plastic Bin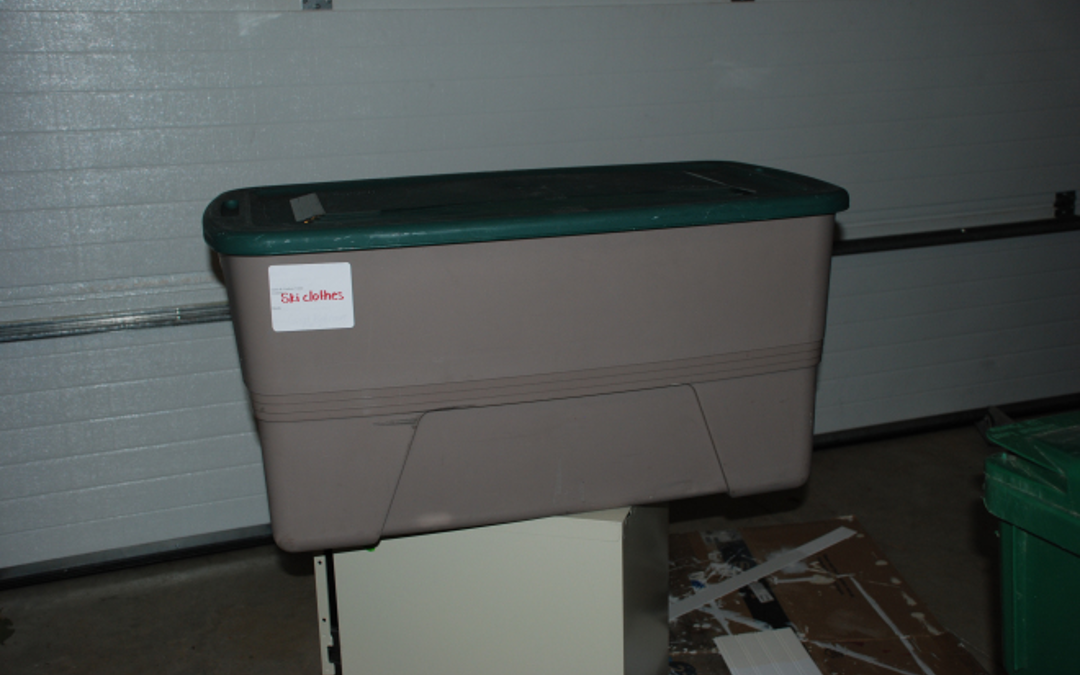 At first I wasn't too sure about this one, but once I went through the instructions, I can totally make this myself. I have tons of these bins filled with junk  kid clothes to donate and once I get those clothes out, I can make my first compost bin! Oh so exciting!
Find the SUPER EASY Your-Child-Can-Make-This Instructions
3. Buy a Compost Tumbler
If DIY isn't for you, or you just want something that is low maintenance, then this compost tumbler would be a good choice. It can hold 90 gallons of compost, turns easily, and is animal resistant. Get it HERE
4. Start a Worm Factory!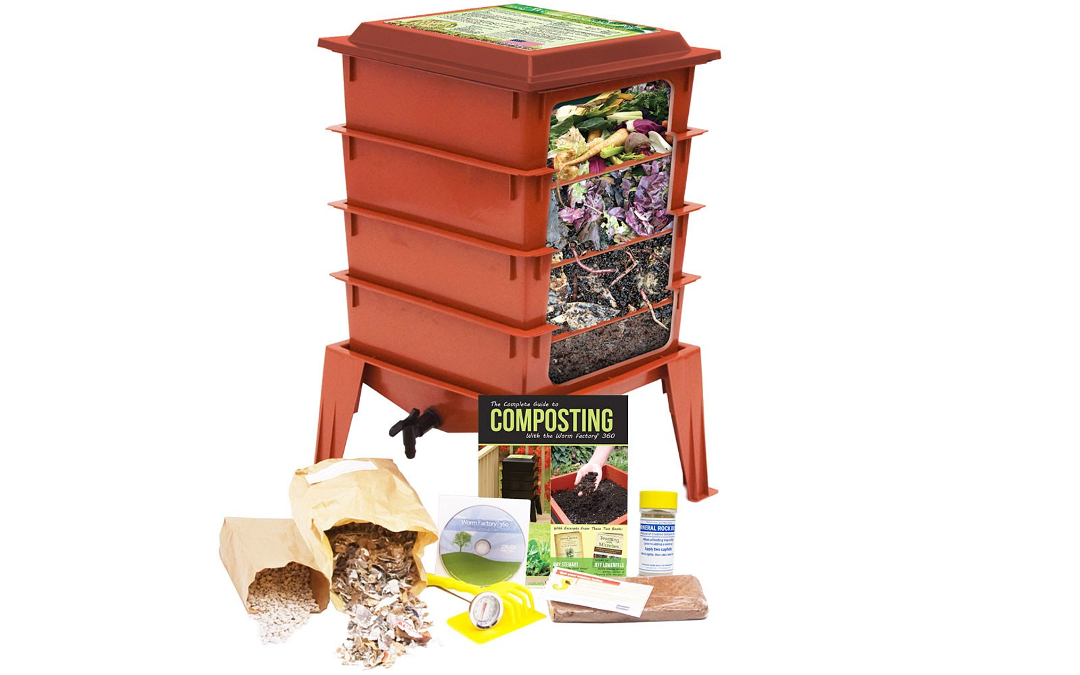 This one is just fun. Who doesn't like worms?? I can find so many reasons to get this and make it educational for my children… you can definitely do something similar homemade, but I like how this kit makes it really simple to compost.
IMPORTANT: All the previous compost systems are not meant to be used for meat scraps, especially if you've never composted before. Like me.
5. Compost Meat Scraps!
.From what I understand and read, worms can't digest meat and meat scraps have the risk of attracting critters, and smell like death. If you wanted to really compost your meat scraps, and cooked foods, then this system may be for you. You can read about this compost system here because there is no way I can explain it.
Are you planning a garden this year?
Did you start seeds indoors and successfully transplant them? Are you composting? Yes, a lot of questions- because I'm a newbie and I'm learning. Tell me about your experiences below!