Disclaimer: This post contains affiliate links
and I'll earn a commission if you shop through them
I'm not stopping with just one post for Mothers Day… and I can't NOT talk about my favorite past time… Knitting!!
There isn't enough time in the world to knit everything in my queue on Ravelry, but I can buy all the yarn for them right??
(Don't tell my husband)
But what I want more than yarn, are methods books to become a better knitter or crocheter. I have already a few, which I can cover on a future post. There is still so much for me to learn about not just knitting, but yarn dyeing and felting, and stuff that I'm not even aware about (or very good at- like amigurumi!)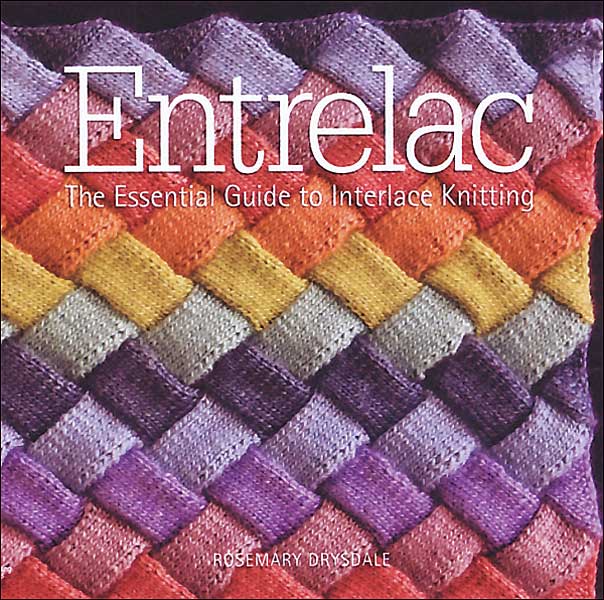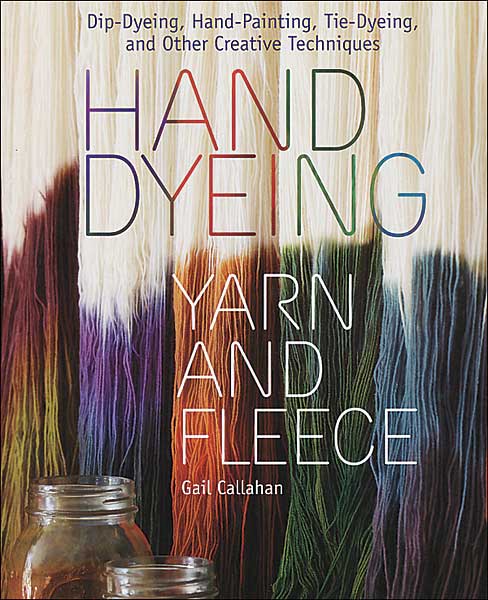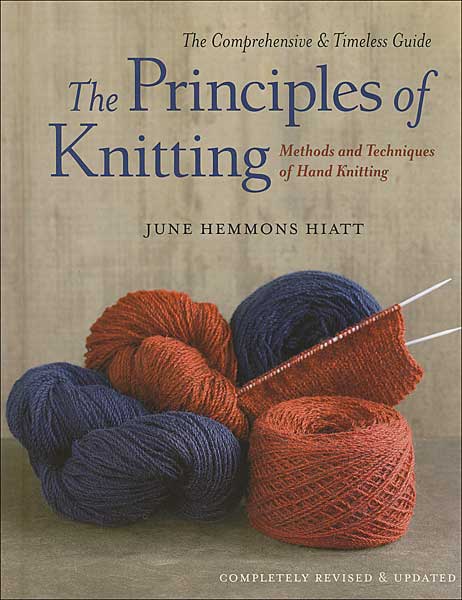 And I can't forget about my knitting tools. You can't have too many sets you know. Because the needles stay with the project until it's done and I always have at least 3 projects going on at the same time. (I will finish the sweater I started for my husband 10 years ago! Promise!)
I prefer cable knitting needles to straight needles, and I like bamboo/wooden needles over plastic and metal.  I've never had a problem with my bamboo needles bending and cracking. The only time one broke was because I stepped on it whoops! (luckily it was in a set of 5 dpns!)
What about you? Do you knit or want to learn to knit? Let me know in the comments!